TECC S.a.s.
di Enrico Cingolani & C.
Milan-based company TECC S.A.S. incorporates the considerable, wide-ranging professional experience, accrued over the course of a 40-year career, of engineer Enrico Cingolani, former Executive Vice President in Eni and Chairman & CEO of STOGIT.
The company leverages a wide network of consultants who boast experience in senior positions in various industrial sectors, such as energy, oil & gas, gas storage, renewable energy, digitization applications, decommissioning, industrial supply chain, and company and asset evaluation.
In particular, our senior consultants, with more than 40 years experience,
are skilled in:
Geoscience
Exploration
& Production
ENERGY
TRANSITION
energy
security
program implementation
& team managment
strategic consultancy
business
development
international o&g
agreement negotiation
DISputes qualified
arbitration
PROGRAM IMPLEMENTATION
& TEAM MANAGMENT
INTERNATIONAL O&G
AGREEMENT NEGOTIATION
DISPUTES QUALIFIED
ARBITRATION



TECC /Enrico Cingolani
Career Highlights
40 years of experience in the oil & gas upstream, downstream and energy business development, passing through all management disciplines, starting as Project Manager for major projects, Technical and Operations manager, Planning Manager, Procurement Manager for Strategic contracts, right up to Managing Director in charge of E&P activities in Italy and Egypt, focusing on the gas production chain, including major new LNG liquefaction plant development and concession renewals.
In 2018, TECC S.a.s. was founded by Mr Cingolani and he was appointed to teach in Eni's training organization, in particular for Project enhancement delivery aimed at Project Managers and for the MEDEA master for young graduates..
From 2015 to 2017, he was in charge of business and economic results of Eni's Northern Europe and Russia region as Executive Vice President, with a similar role in Central and Southern Europe, and earlier as Managing Director of Eni's subsidiary in Egypt.
In 2012, he took on the position of Executive Vice president for Eni's worldwide Project Development, including Upstream and Downstream projects. He led significant reorganization of Eni project activities across the board, aimed at optimizing and improving project portfolio achievement and people.
In early 2008, he was appointed Chairman and CEO of Stogit, the Italian gas storage company owned by Snam Rete Gas, the Italian gas distribution company on European Regulated Markets.
In 2007, he became Vice President for Eni Petroleum and Gas Agreements and Negotiation. During this time, several important business agreements were successfully made and company negotiation best practices were defined.
He has stood as Chairman of the board and Director in the following companies: Eninorge, Eni UK, Enienerghia, Eni Energy Russia, Eni Lasmo Plc, and non-executive board member in several company boards.
He has held the role of Vice President of Eni's Contract and Procurement services for the upstream business sector, including dealing with major disputes with service and material contractors.
He has been involved in legal and background work as arbiter thanks to his Milan Chamber of Arbitration membership.
He has spoken at various oil & gas international events and seminars, with particular reference to Business development, Project management and engineering related to oil & gas project development.


The company's main competencies
and related work are in:

Strategic consultancy and Business development in Energy transition, oil&gas, CO2 carbon capture and underground storage.

Oil&gas asset and opportunity evaluation, due diligence and Peer review.

Technical and management evaluation and assessment of industrial, engineering & construction companies.

Project Management enhancement.

Supply Chain, Contracts and Procurement Strategy definition.
Project and development initiative due diligence and peer review.

International Oil & gas contract negotiations.
Training in Oil & gas, Project Management Enhancement, Petroleum Engineering, Geology, Project lessons learned analysis.

International Arbiter experience for claims in industrial disputes.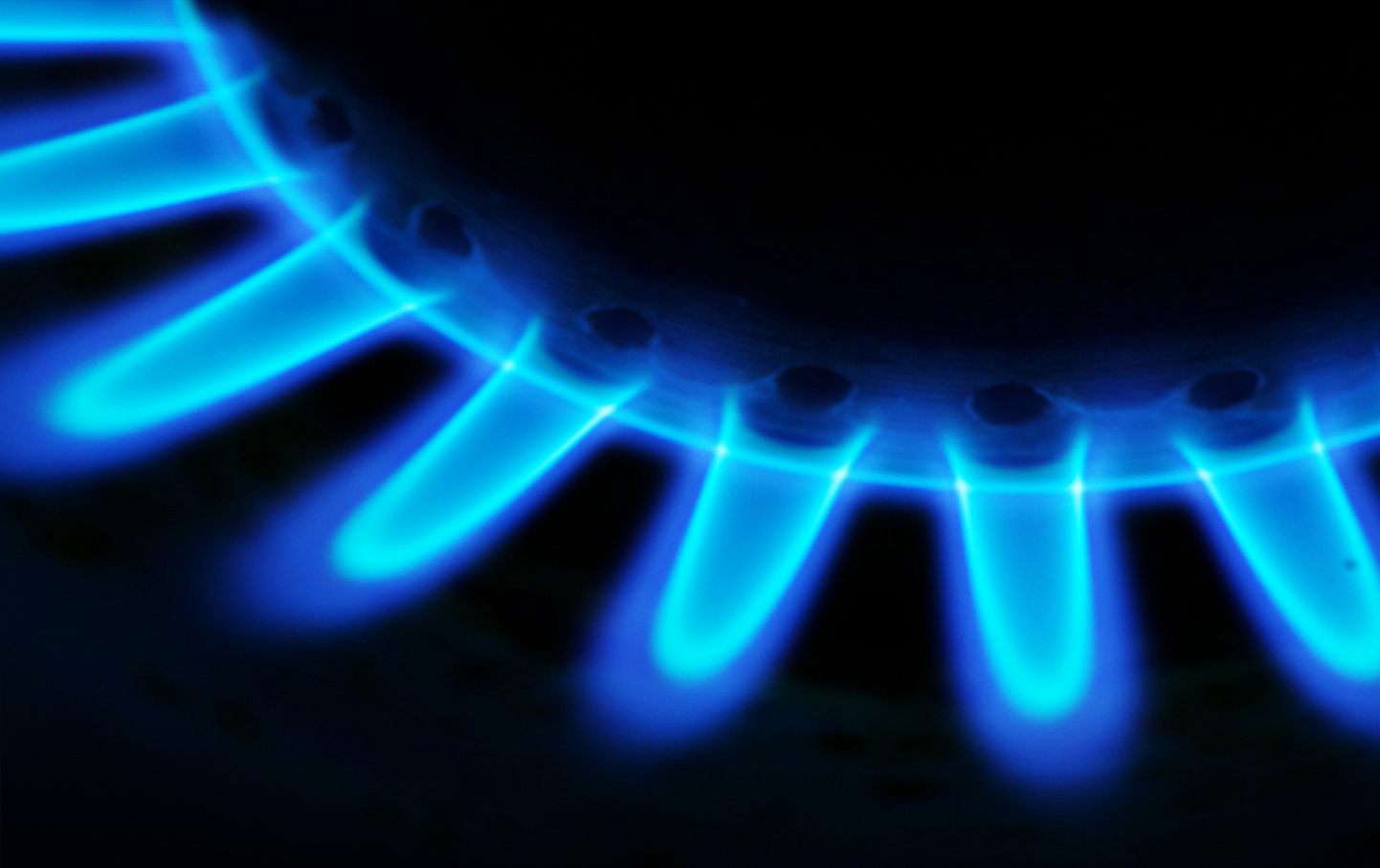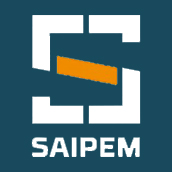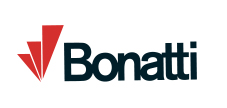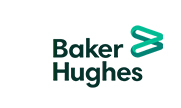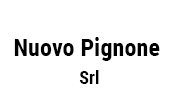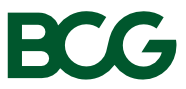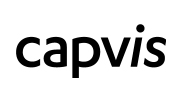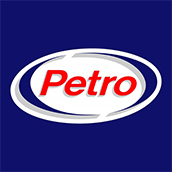 Send us an email using form
TECC S.a.s di Enrico Cingolani & c

Via Biassano, 9
20068 Peschiera Borromeo
Milan, Italy

cingolani.enrico.s@gmail.com

+39 340 4986847 | +39 02 49700906